Decrease Your Risk by 80% with Phishing Simulations
Minimize Your Human Risk
ThreatAware delivers timely and pertinent phishing simulations to nurture a vigilant and resilient cyber-aware culture. These simulations enable employees to safely and constructively explore the tactics used by hackers. By conducting monthly phishing campaigns, we typically observe an average reduction in risk by 80% over an 8-month period, starting from a baseline assessment!
Automated Phishing Program Management
Setup your campaigns once and have your phishing simulations run on auto-pilot for 12 months. You'll receive monthly campaign reports, while employees identified as at-risk are automatically enrolled in phishing awareness training.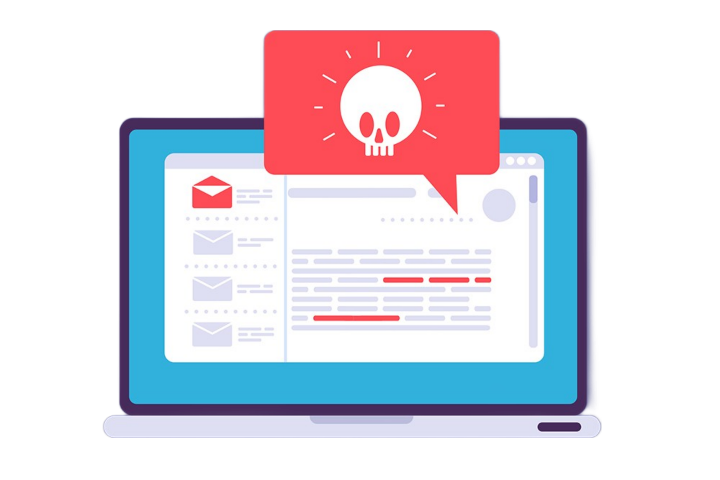 Industry Benchmarking
& Detailed Reporting
Receive in-depth reports from completed campaigns, pinpointing at-risk staff members and departments. Additionally, you can compare your ongoing performance with industry peers to gauge your progress.